Post COVID-19 Workplace
COVID-19 has changed the way we work. In response to health and safety risk assessments these products can offer solutions to enable you to safely re-open your business and protect staff and customers. Fever screening aimed at rapidly and unobtrusively checking peoples temperature and notifying of any potential fever spotted, access control to reduce the touch points on high traffic routes, people counting cameras to assist with managing the capacity of areas and panic alarms for lone workers.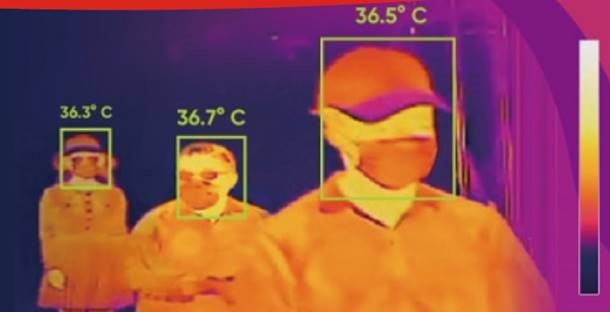 Fever Screening
Contactless temperature screening via facial tracking thermal imager.
Designed to detect elevated skin-surface temperatures and used for rapid temperature screening in office buildings, factories, public places.
 One second to detect skin-surface temperature of a person
 Multi-person detection simultaneously
 Non-contact measurement to avoid physical contact
 Immediately alarming to notify operators
 AI detection to reduce false alarms from other heat sources
It is then recommended to verify with a IR gun type thermometer with medical certification.

Fever Screening with Access Control
Contactless facial recognition with temperature measurement terminal.
Replace keypads and touch point entry with a facial recognition terminal for touch-free, quick and safe access to your buildings.
Temperature detection 
Face recognition
Mask detection (reminder to wear a mask if required for entry)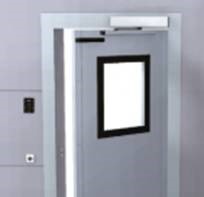 Automatic door opening with access control
Retrofit automatic door system linked to access control systems.
Reduce the touch point of door faceplates by linking your access control to automatic door opening systems.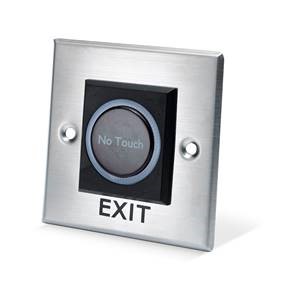 Contactless access control door exit controls
Replace existing exit buttons with no touch IR exit door controls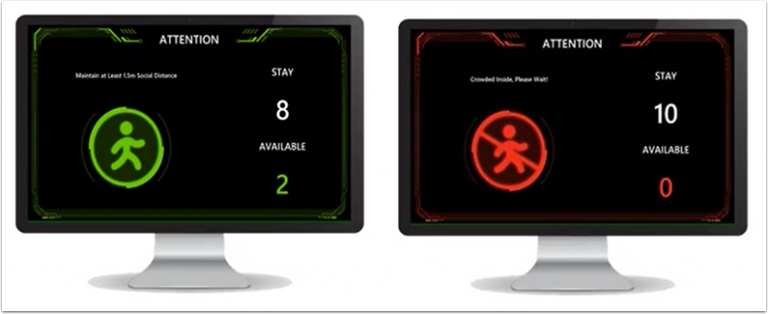 Occupancy counting cameras
Use CCTV camera technology to display real time information on a screen stating whether you can enter the premises or not.
Public places will need to control the number of people inside the area, people counting technology provides a warning system to stop people entering when safe levels have been reached. This can be added on a single door or linked to multiple doors within your premises.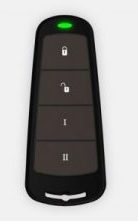 Lone working Panic alarm
Changing working hours may mean an increase chance of lone workers. Link a panic alarm to your intruder alarm to provide increased security and alerts via apps or alarm receiving centres.
Get in touch about our fever screening products